18th October 2022
New Buonamici oil mill opens
Azienda Agricola Buonamici
Azienda Agricola Buonamici is located in Montebeni, inside the municipality of Fiesole, which is a popular and dreamy hill area surrounding the city of Florence. Our company was founded in 1991 and it plays nowadays a significant role within the olive tree cultivation and the extra virgin olive oil production fields, both in Italy and abroad. Passion and know-how are our trademarks, fostering on-going research and enabling high-quality standards to be kept throughout our activities.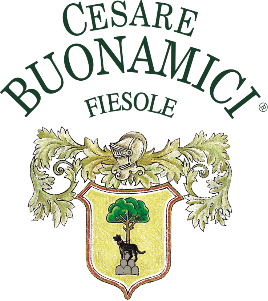 Sustainability
Sustainability is the core value on which our company is based. As a matter of fact, we are not only engaged in a 100% organic production, but we are also committed to reducing the environmental impact of our activities. For a healthier life today and brighter future tomorrow.
The olive mill
Our Frantoio Biologico Buonamici is the heart of the farm. Here is where the magic happens: olives get in and green gold gets out. Inside the olive mill, tradition and innovation come together, bringing to life premium-quality products.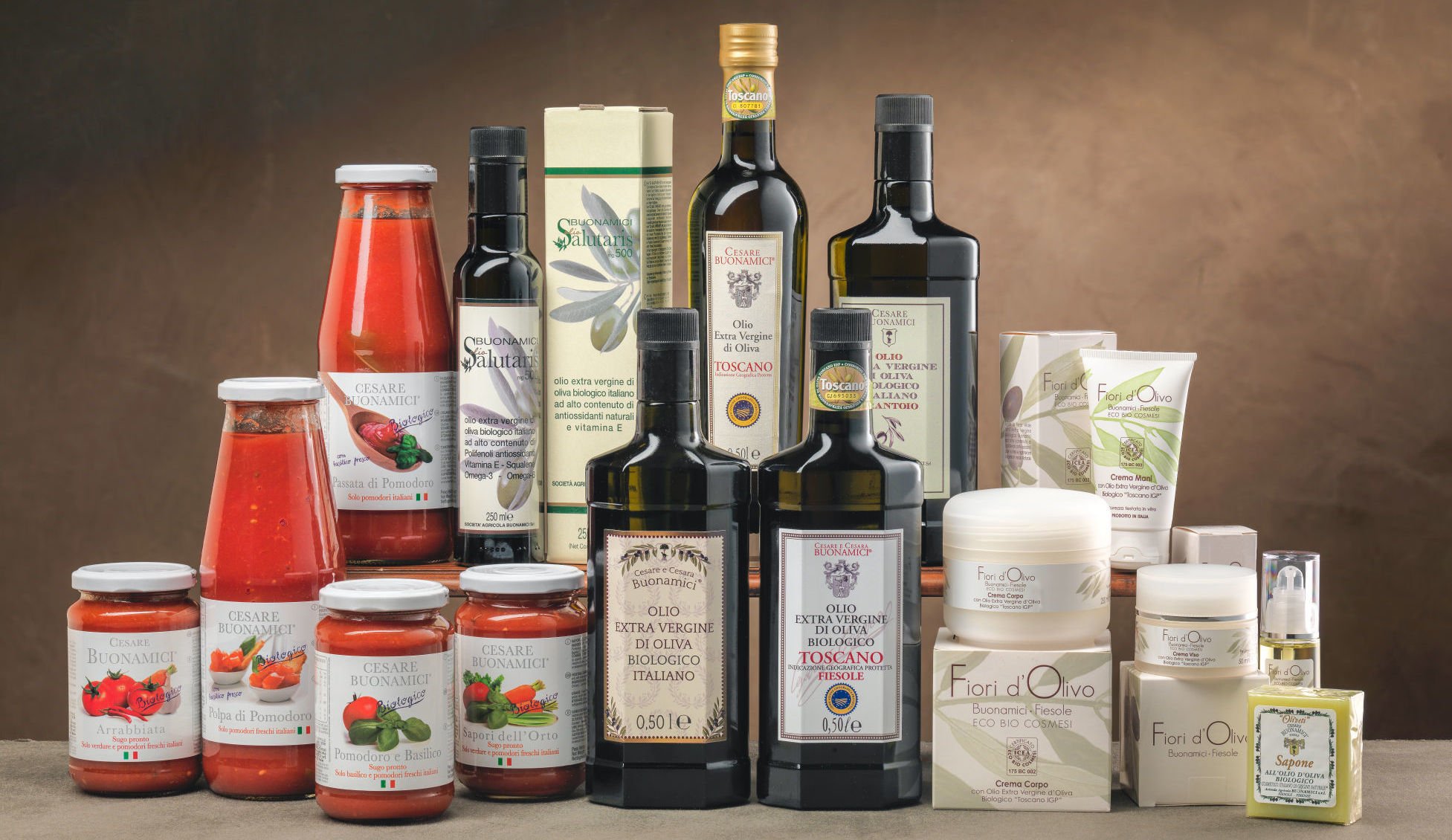 Our products
Azienda Agricola Buonamici promotes the consumer awareness towards healthier food and self-care, aiming at a genuine well-being. We offer a wide variety of organic products, ranging from extra virgin olive oils to home-made sauces as well as cosmetics. Attention to raw materials and our peculiar modus operandi allow us to provide the highest quality.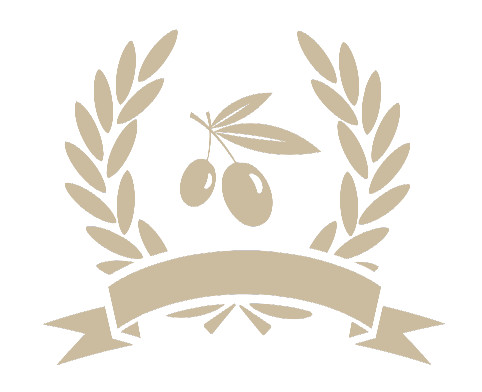 Prizes
Over the years, our company has won numerous awards and recognitions both nationally and internationally, excelling in tasting competitions.