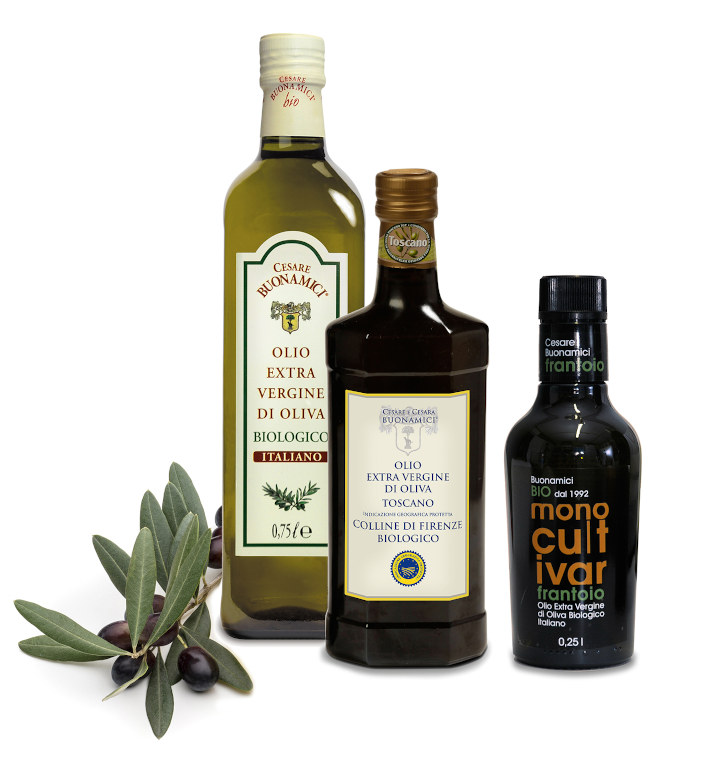 Our oils are high-quality extra virgin olive oils, extracted according to accurate procedures which deliver healthy, good-tasting products.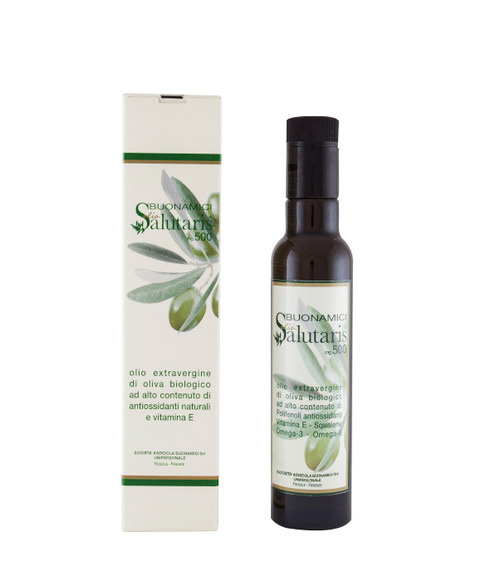 Olio Salutaris was conceived and studied in order to achieve a higher level of healthiness, enhancing nutraceutical properties of our oil.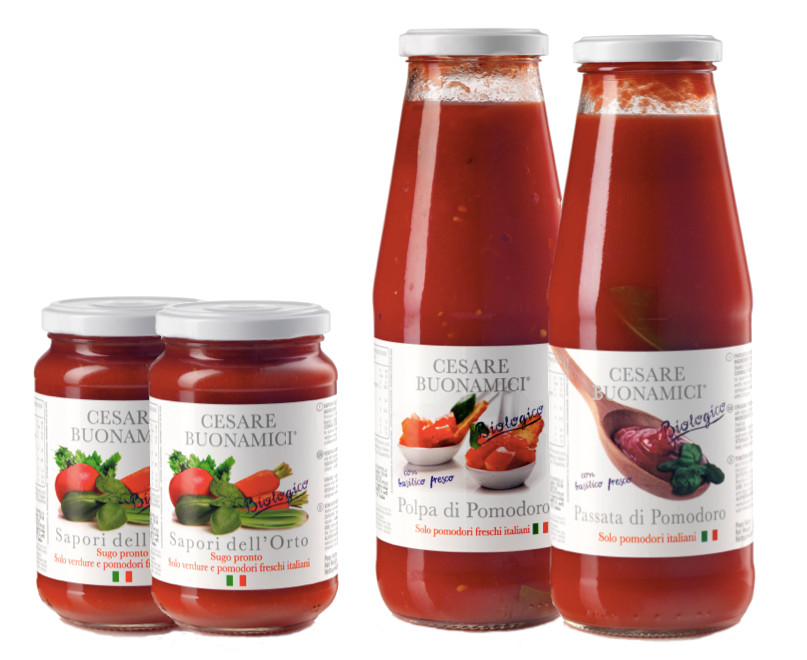 Ready and easy to cook, Buonamici's sauces perfectly illustrate our rural tradition: a simple, healthy and tasty meal.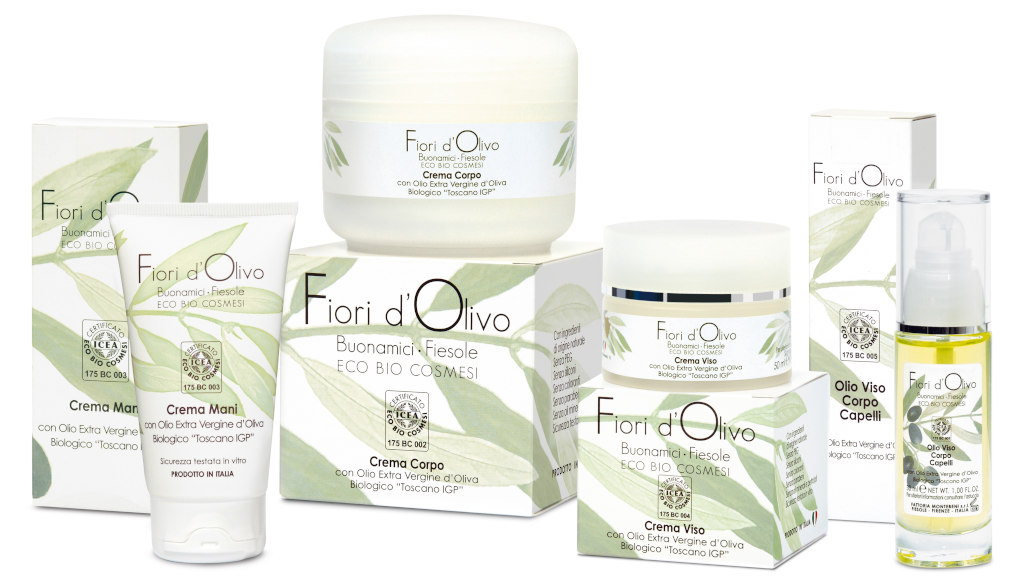 Buonamici's Tuscan extra virgin olive oil turns into Fiori d'Olivo, which is our natural cosmetics line, born to promote hair, skin and body self-care.